Protect Yourself from the Sun
Reduce your sun exposure between 11 a.m. and 3 p.m. from April to September or when the UV index is 3 or higher
Check the Weather Network website for the daily UV index
While outside, seek or create your own shade
Wear clothing that covers your arms and legs
Wear close-fitting sunglasses with UV 400 or 100% UV protection any time of day, all year round
Wear a wide-brimmed hat for added protection
Use a sunscreen labelled "broad spectrum", "water resistant" and with a SPF 30 or higher
Reapply sunscreen at least every 2 hours, especially after swimming, sweating or toweling off
Things to Avoid
Do not use tanning beds or other devices that give off UV rays
Do not get a tan on purpose and avoid getting a sunburn
Do not expose yourself to UV rays to meet vitamin D needs - use food or supplements instead
Checking Your Skin
Learn about checking your skin through the Canadian Cancer Society
Watch Dr. Mike Evans' video: What is the best way to prevent and detect melanoma?:
Sun Safety Fact Sheets by Topic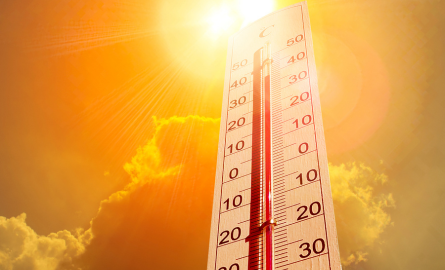 Beat the Heat!
How to stay cool, safe and healthy in high temperatures, plus information on heat-related illnesses.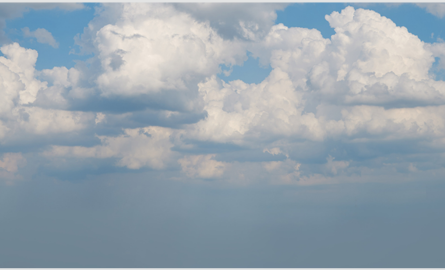 Air Quality
Monitor air quality by the hour, and learn how to protect yourself when the air quality is poor.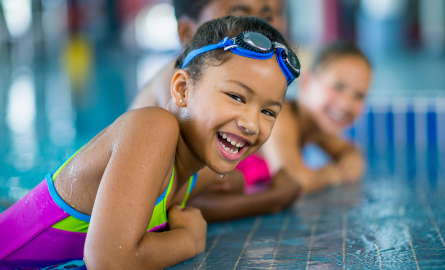 Pools, Spas and Splash Pads
Check, then go! View inspection results for your local pool, spa or splash pad before visiting.