It takes a village to raise a child.
Make us part of your village.
Whether you're expecting, already have a baby or have been a parent for years, it's normal to have questions and challenges around parenting - and it's more than okay to ask for help.
Our Healthy Families team is here to listen and offer support, free of charge. We can also help you grow your village by connecting you with the resources that will be most helpful to you.

Call us at 705-474-1400 ext. 5351.
Phone calls aren't your thing?
Your privacy is important to us. Calls and emails to the Family Health Information Line are kept confidential.
Community partners may refer a family to us using the Healthy Families Referral Form:
Talk to us about:
Pregnancy - whether planning a pregnancy or currently pregnant
Breastfeeding (including breastfeeding clinic appointments)
Mental health during or after pregnancy
Registering for online prenatal or parenting classes
Child growth and development
Feeding your baby
General parenting
Community resources
If you or your child are having medical concerns, contact your health care provider or connect with a registered nurse at Health811. For medical emergencies, call 911 or visit the closest emergency room.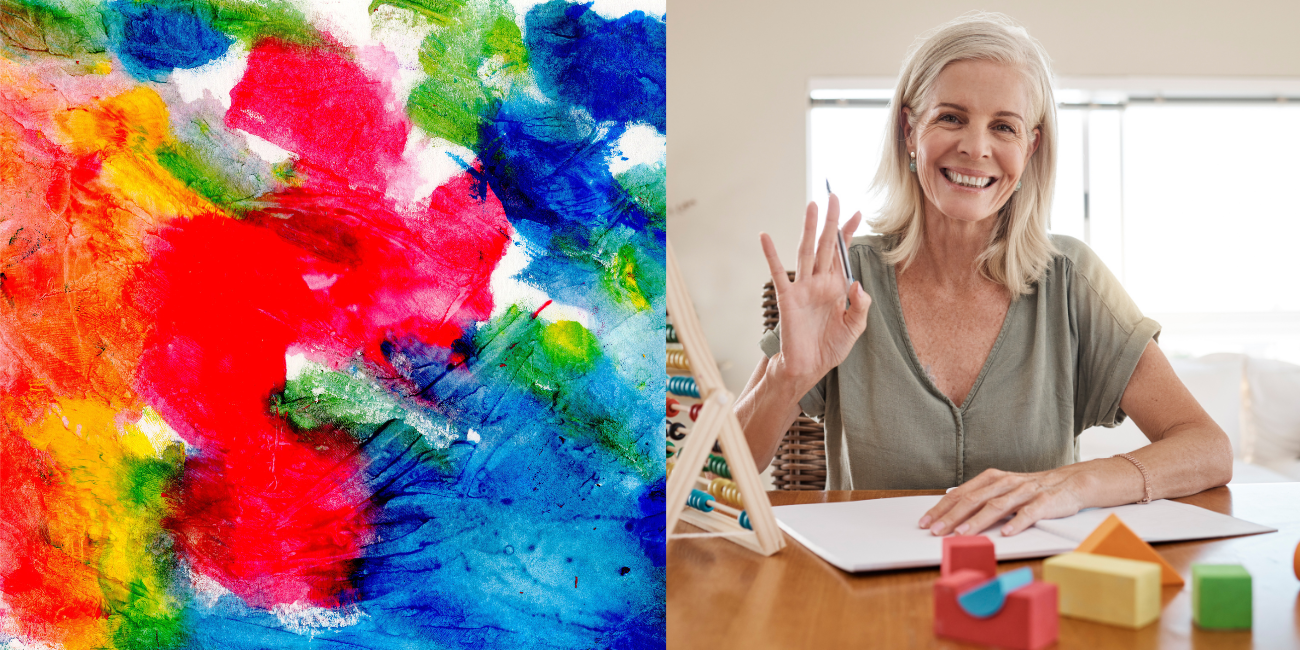 Nurses with parenting experience, at your fingertips.
We're a source you can trust when it comes to yours and your child's health, wellness, growth and development.
When you contact us, you'll be connected with a local nurse who has experience helping pregnant people, single parents, couples and families navigate the ups and downs of child-bearing and child raising. Not only do we have the qualifications to give you top-notch, evidence-based information, but most of us are parents, too, so we know it's not always as easy as the books make it out to be.
It's never too late.
Sometimes looking after one issue naturally leads to other issues being resolved or completely prevented. By reaching out for support and addressing any concerns now, you are setting you and your child up for a healthy future.
Hours
Monday to Friday, 8:30 a.m. to 4:30 p.m.
We are closed on evenings, weekends and statutory holidays to enjoy time with our own families, but if you leave us a message after hours, we will get back to you as soon as possible!
Be sure to check our other webpages for helpful information and resources:
Expecting
Prenatal and Postpartum Mental Health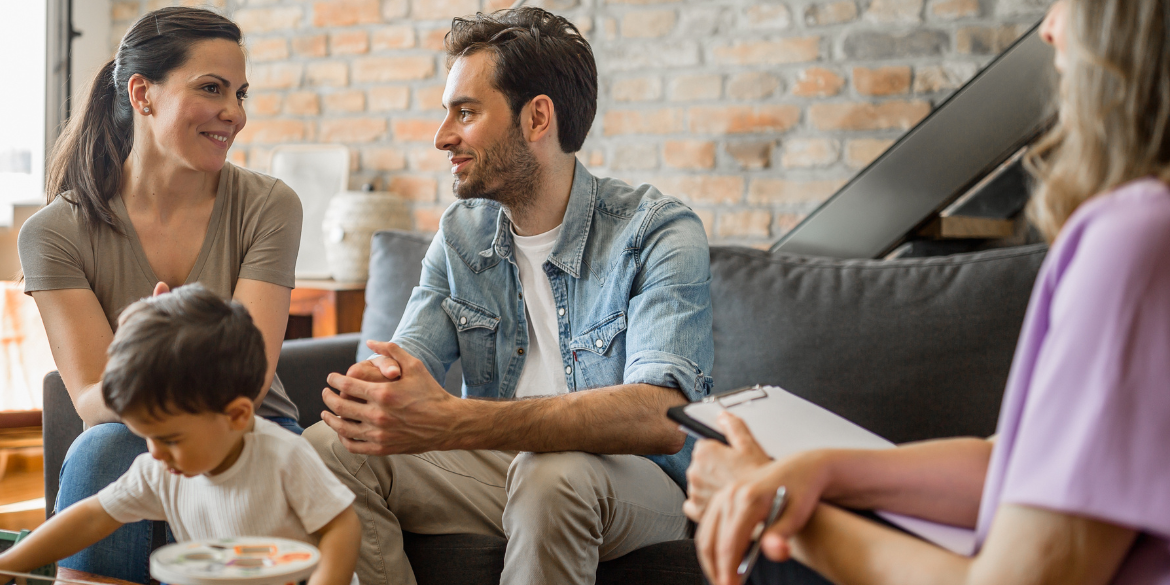 Let us come to you.
Need more support? Our Healthy Babies Healthy Children program offers home visits by a Public Health Nurse and a Family Home Visitor to new and expecting parents.