Late fall and winter are peak times for respiratory illnesses like COVID-19 to spread.
How to Protect Yourself and Others
Use the COVID-19 self assessment tool if you or a child have any symptoms of illness
or tested positive for COVID-19.
COVID-19 Self Assessment
Can't find your answer? Contact Us.
Local COVID-19 Data
This data is updated at 3 p.m. every other Wednesday, with the exception of outbreak information, which is updated every Wednesday at 3 p.m.
Watch our Status Report Dashboard Tutorial
As of Nov. 14, 2022, the North Bay Regional Health Centre's Assessment Centre is no longer offering COVID-19 testing (with a few exceptions), making for a visible decrease in the reported number of people testing positive. We acknowledge that our case counts continue to be an underestimation of the true number of people with COVID-19 in our district.
Questions?

Contact our Communicable Disease Control program toll-free at 1-800-563-2808, ext. 5229.

Speak with a registered nurse by phone or online for free, secure, and confidential health advice 24/7 with Health811.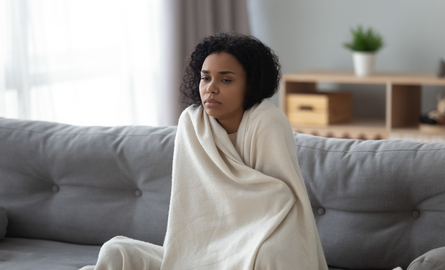 The Flu
The flu can spread from droplets released in the air when an infected person coughs, sneezes, or talks.