We believe all bodies are good bodies and health can be achieved at any size. However, many people in larger bodies experience bias, bullying and discrimination. Visit the links below to learn about weight bias and how to be inclusive of all body sizes in your work and life.
Body Positivity Resources
Parents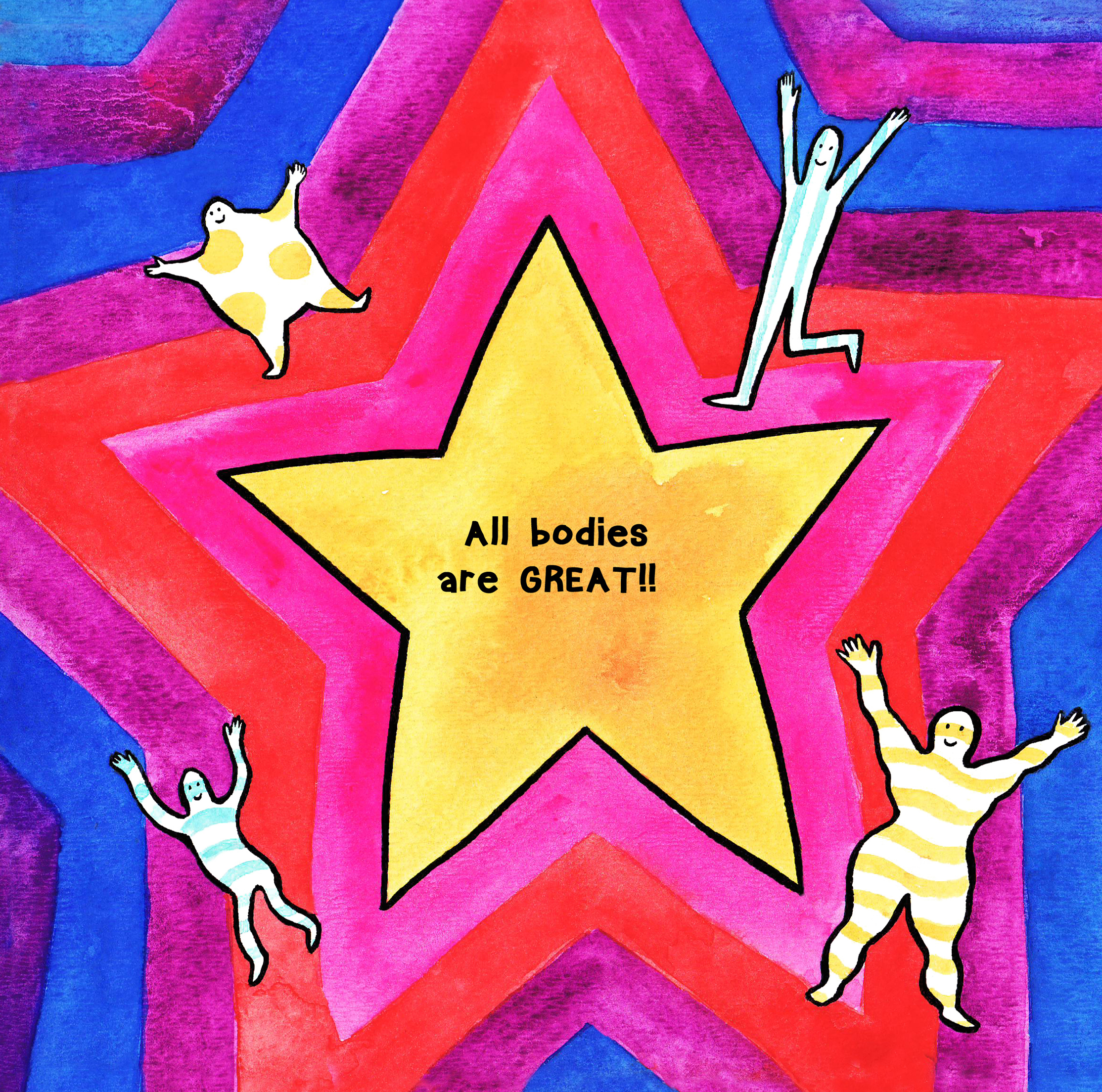 Educators
Teens
Community Partners
Diverse Body Size Image Galleries
The following stock image galleries feature people with diverse body sizes. The images are free to use but please note most galleries have terms of use and some require photo attribution. Please read and adhere to all terms of use when using images from these galleries.
Additional Resources
The Health Unit offers a range of nutrition programs, resources, and services to promote healthy eating throughout the lifespan and create supportive nutrition environments in the community.
Mental health is an important part of our overall health. There is no health without mental health. Mental health and physical health are related and affect each other. Review the Health Unit's resources on mental health.